You're in great hands
Some of the clients that have trusted us to manage their critical data and web services.












Established in 2007
With clients ranging from Fortune 500 firms requiring detailed structures to boutique companies that need help developing their roadmap, no project is too big or too small.
100% committed to becoming a strategic partner for all your web services needs.
Learn More
Let's get technical
Full-stack web development services to make sure your website has the best chances of being found by your target audience (and search engines).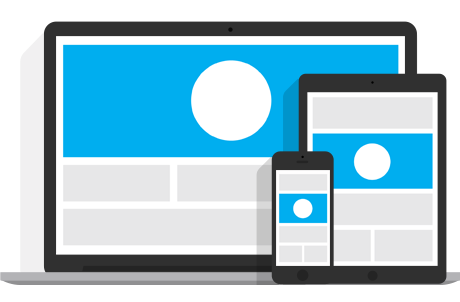 Web Development
Web development services, such as Craft CMS and WordPress, custom web solutions, and everything in between.
Let's Build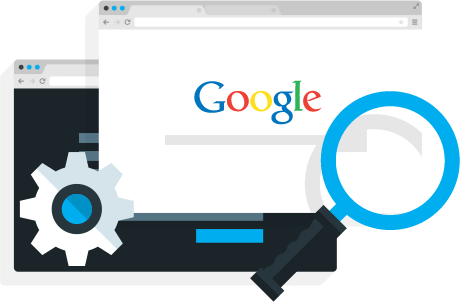 Technical SEO
Enterprise-level SEO audits, foundational search engine optimization services, SEO consulting, and other ROI-focused SEO.
Let's Optimize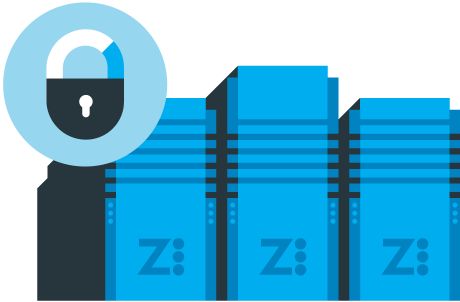 Cloud Solutions
Fully managed web hosting on blazing-fast server architecture, custom cloud solutions, plus AWS, Google Cloud, and Azure services.
Let's Deploy
FAQs
Some of our general frequently asked questions about the web services we offer are listed here. We pride ourselves on quick response times and look forward to exceeding your expectations on a web project uniquely built for you!
If you have a specific question in mind, feel free to use our contact page to get in touch.
While we are specialists using Craft CMS and WordPress, we can help with any CMS, including Joomla, Drupal, Ghost, Statamic, and others.
We are full-stack specialists with a focus on PHP-based architecture. Bring us any PHP framework, such as CakePHP, Laravel, Symfony, Codeigniter, Yii2, and many others.
While results can depend on each website's current state of authority and other metrics, don't be fooled by SEO sales tactics. Proper technical SEO implementations typically show positive results within 1-2 months.
Unfortunately, no. Getting your logo "just right" takes finesse that only a graphic illustrator or designer can capture appropriately. We focus on web development mainly and partner with top web designers when needed.
Yes, absolutely! Our custom web servers are lightning fast for any Linux-based tech stack, can be tailored to specific processing needs, and come with many unique features.
While we don't offer email hosting as a service, we can provide IT management of your on-premises email server or configure a leading email provider for you.
You can use support hours to resolve any performance or website issues, make website content updates, or for general consulting.
Browse web projects
Showcasing recent work and the strategies used to create better digital products.
What our clients are saying
Zadro Web was passionate about our mission. They understood our story and goals, and we trusted that they could bring it to life. Creating a website can be a long, painful process, and Zadro Web made it enjoyable.
Zadro Solutions is truly an amazing find as there are few providers who have the knowledge base and overall expertise to handle all facets of web, social and SEO optimization. They are methodical and dedicated in learning your…
It can be tricky to find someone who understands how an e-commerce platform works, especially from an SEO standpoint, but Zadro Web is very knowledgeable about WooCommerce. They can quickly find a solution to any problem.
Their friendly professionalism and deadline crushing timeliness were remarkable. The finished product features an elegant design. I can't think of anything that could have been improved.
Working with Dario was an absolute pleasure. He was able to translate my design into a customizable site with the flexibility I need. He even went above and beyond, providing changes that were out of the original project…
We realize all of the time and energy that went into our website and we couldn't be happier with it. And for that we are very grateful. Thanks again.
We hired Zadro Web to help redesign our entertainment district website for the Village of Hoffman Estates. The product has turned out better than we imagined. Their service gets high marks, as they were always responsive to…
Where do I begin! Zadro Web is amazing. Their expertise in website development and web driven business strategies is exceptional. They have been a great asset to our business. It is crucial in their line of work to stay on top…
Zadro Web is in a league of their own for web development, web hosting, and technical SEO. They delivered high-quality work and created a huge increase in our online traffic. Our website has never looked better and we will…