Benchmarc is a retail solutions firm that creates sustainable growth for its clients through in-store merchandising, marketing, and displays.
Services
Design, Development, Hosting
Industry
B2B, Merchandising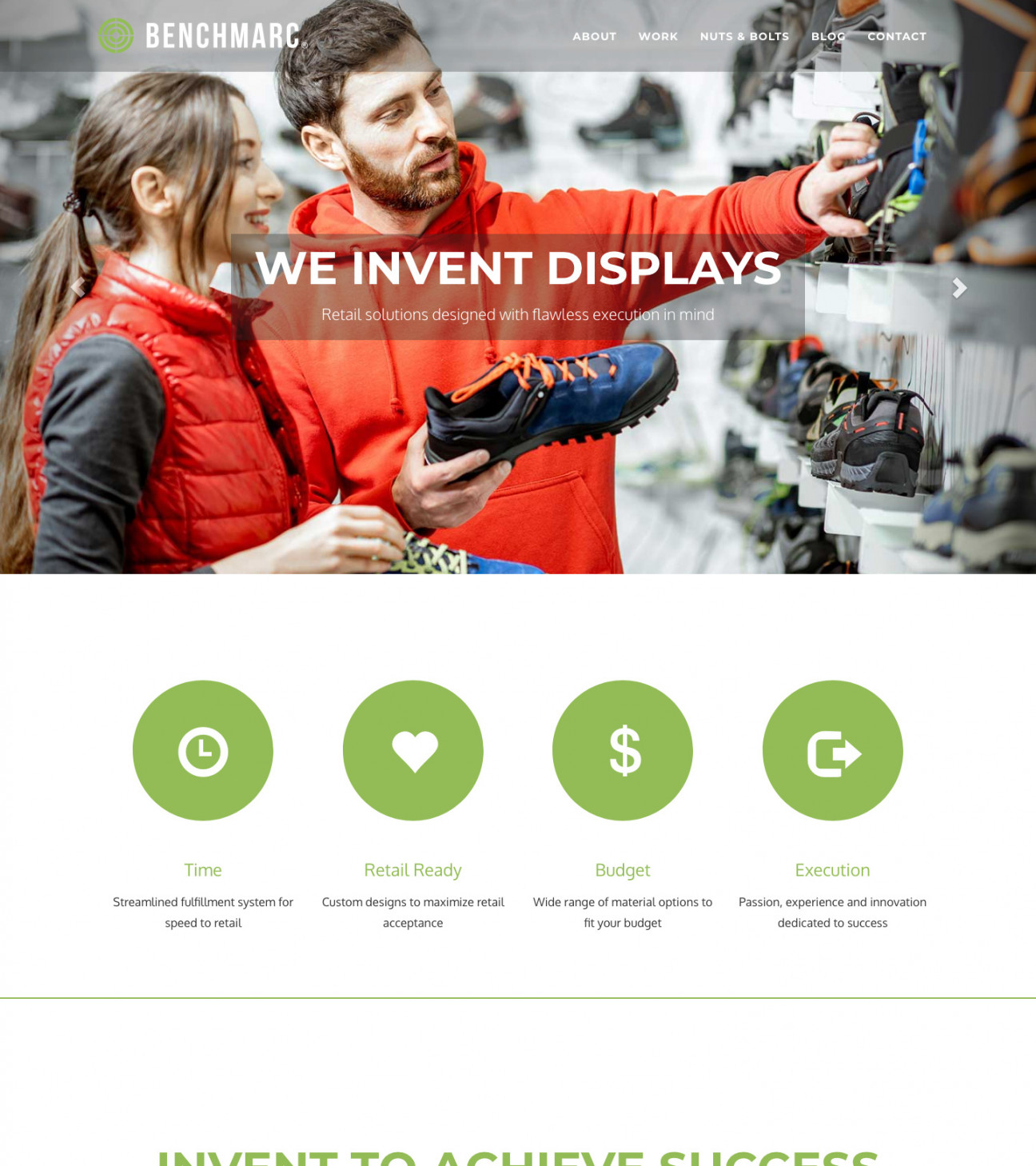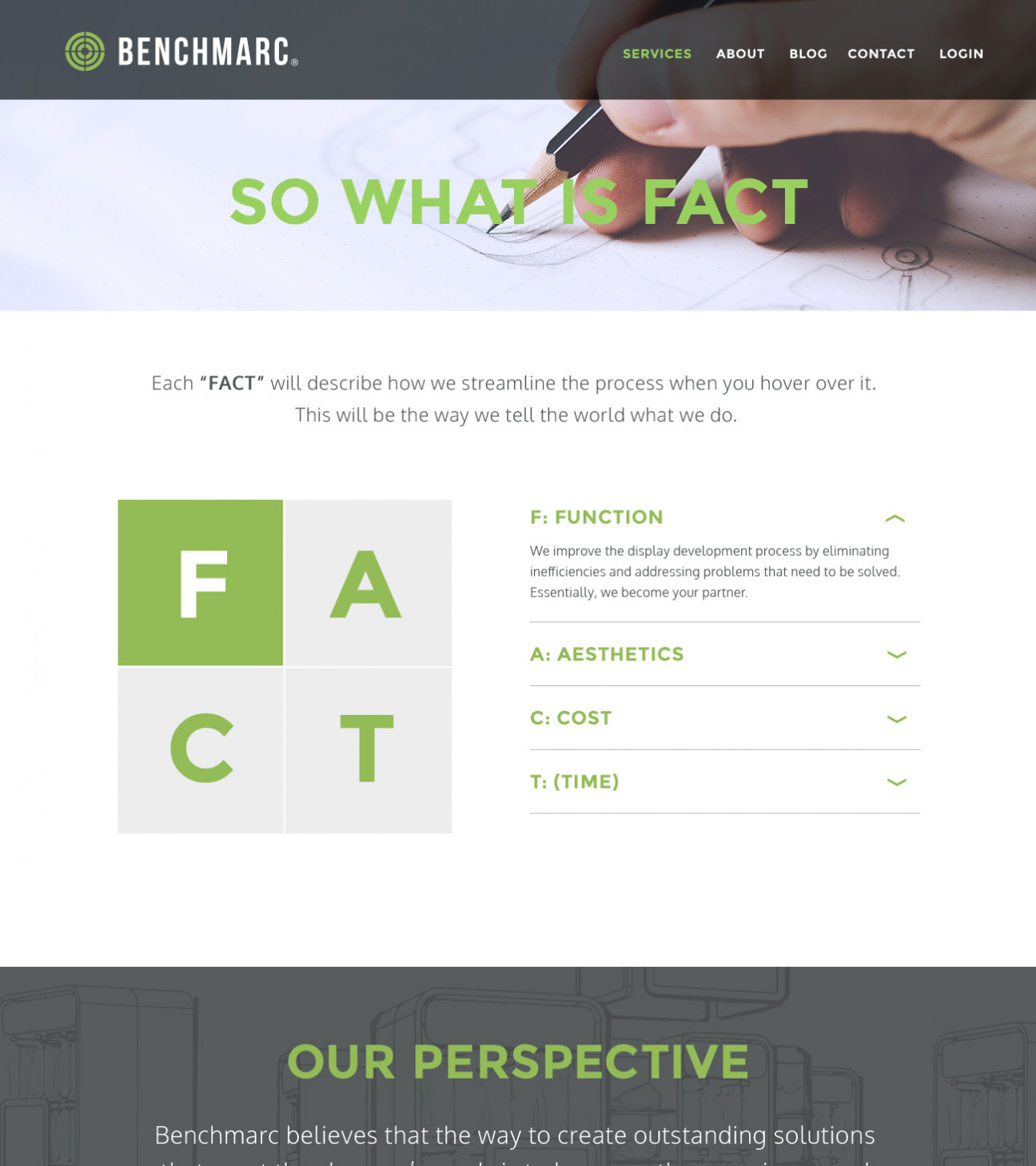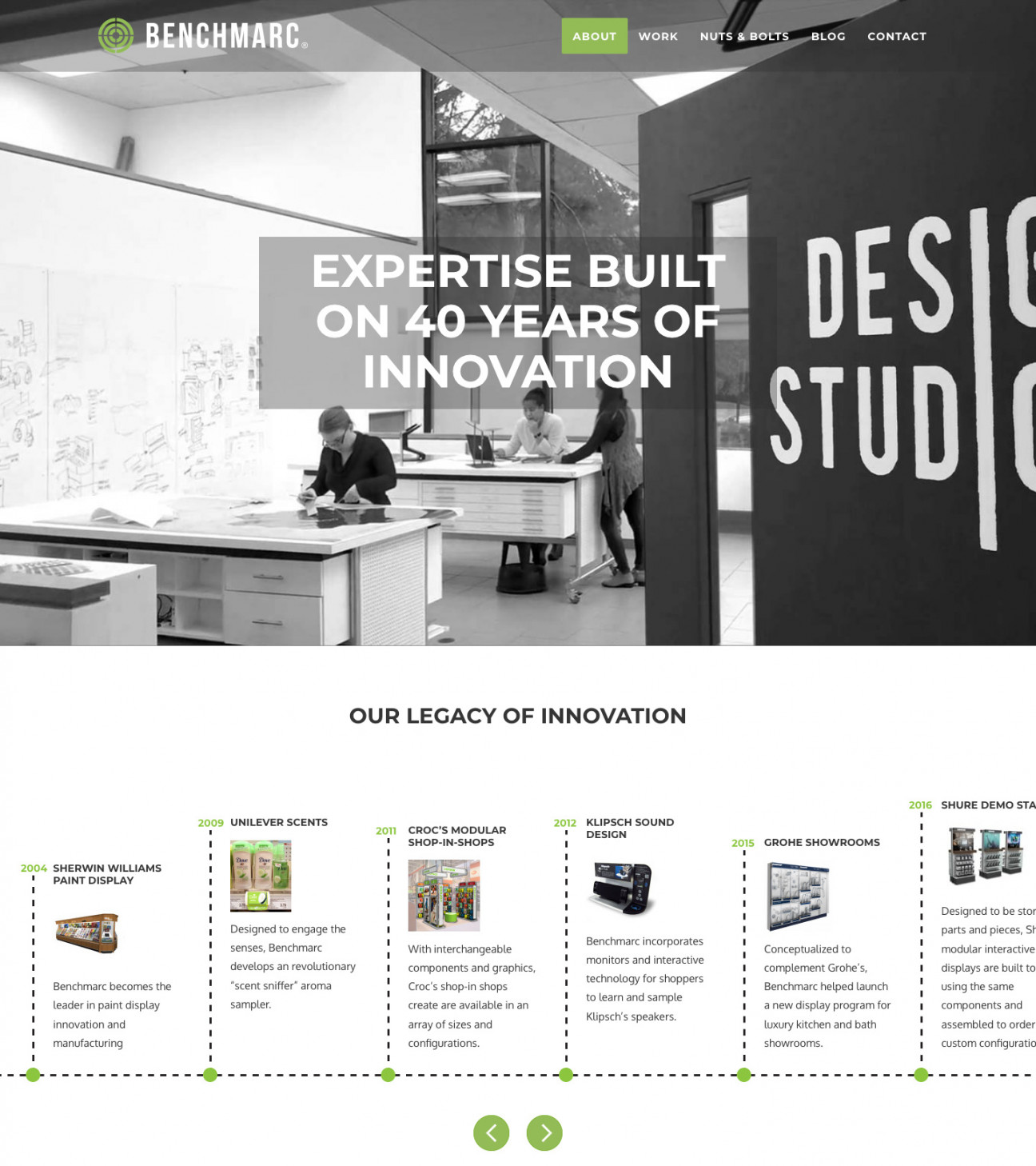 Challenge
Benchmarc came to us and requested a website where they can showcase their 45-year history and other elements to re-create their brand presence on the web.
Solution
We developed a custom solution using WordPress that allowed for a very unique interactive timeline along with sections to show their nationally recognized brands such as Crocs®, Shure, and many others.
Working with Dario was an absolute pleasure. He was able to translate my design into a customizable site with the flexibility I need. He even went above and beyond, providing changes that were out of the original project scope. I would recommend working with Dario on your next web project. He'll provide insights and recommendations to optimize your site's SEO and UX.
Christina Riley, Marketing Director